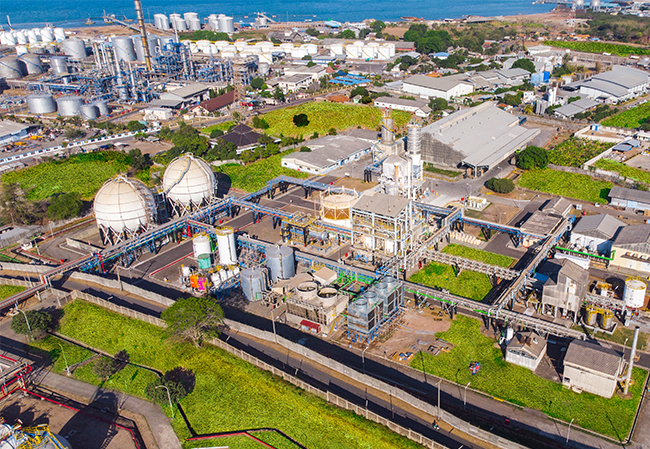 Vision
To sustain long-term growth as a leading chemicals producer in ASEAN with Indonesia as its home base, committed to produce high quality chemicals at globally competitive prices and deliver excellent customer service at all times.
Our Mission
Continuously improve and maintain plant facilities performance at optimum capacity.
Upgrading capacity of human resources, engineering team and other qualified-personnel to secure maximum production efficiently.
Optimize future product mix to enhance profitability.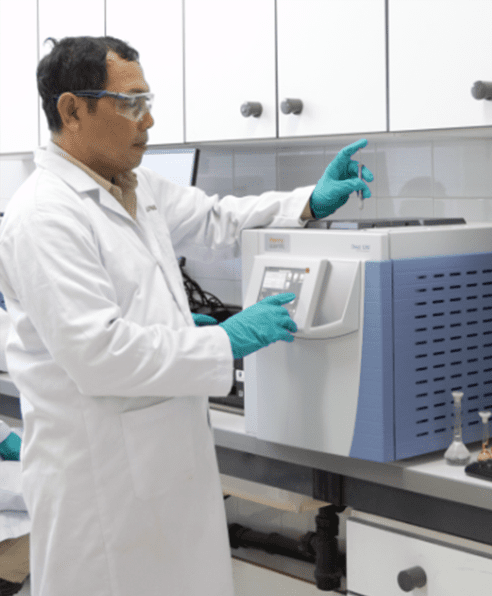 For more information, let's get in touch with us
Contact Us