(MEI) Training Officer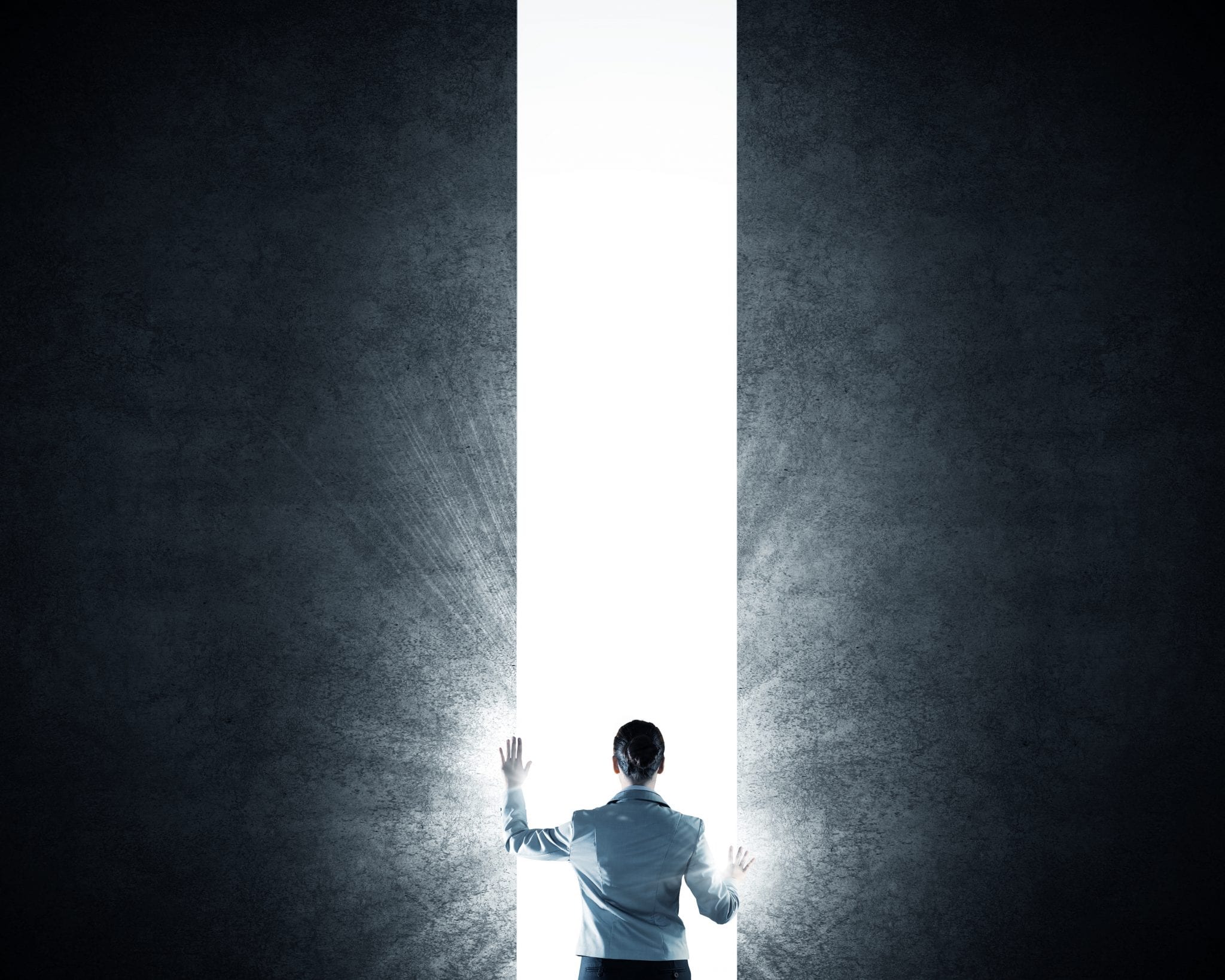 Job Description
To develop and provide plant training program, coordinate training execution to improve employee knowledge and skills to meet the company employee development goals and government competency certification requirements.
To provide analysis of training requirement to ensure that training material and syllabuses meet the job technical competency requirement, will also be responsible as an internal assessor or national competency assessment at the plant.
Job Qualification
Male, max 40 years old.
S1 Technical Electrical / Conversion Energy / Mechanical / Physics.
Must have at least 10 years work experience as Training Officer in power plant or other process industry.
Possesses Teaching technical and skills.
Knowledge of engineering practices, functions and processes involved in the operation of modern Power Plants.
Knowledge in quality, safety and health and environmental management system.
Good understanding in problem solving skills related to plant equipment and processes control.
Knowledge of evaluation of performance of equipment and plant.
Familiar with operational and maintenance techniques of Turbine, Pumps, Boiler, and other auxiliary equipment in power plant.
Possesses Training of trainer certifications and or Indonesian Electrical / Mechanical Assessor certificates related to Power Plant.
Good communication skill in English and Bahasa Indonesia.
Highly motivated self-starter with technical and personal initiative, result oriented
Proven analytical, logic reasoning and problem-solving abilities.
HSE awareness.
Quality focus driven by standard and procedure compliance.
Ability to work effectively and productively within a diverse team.
Enthusiastic and hard worker, attractive personality and good interpersonal skill
Willing to be stationed in Banten
For those who meet above requirements, please send application complete with full resume, recent photograph and contact number.
Please write a subject line that includes the position you're applying for.
Call Us Today
(021) 5258300
Address
sulfindo@sulfindo.com
Address
Graha BIP 2nd Floor
Jl. Jend. Gatot Subroto Kav.23
Jakarta 12930, Indonesia