(MEI) Reliability and Planning Section Head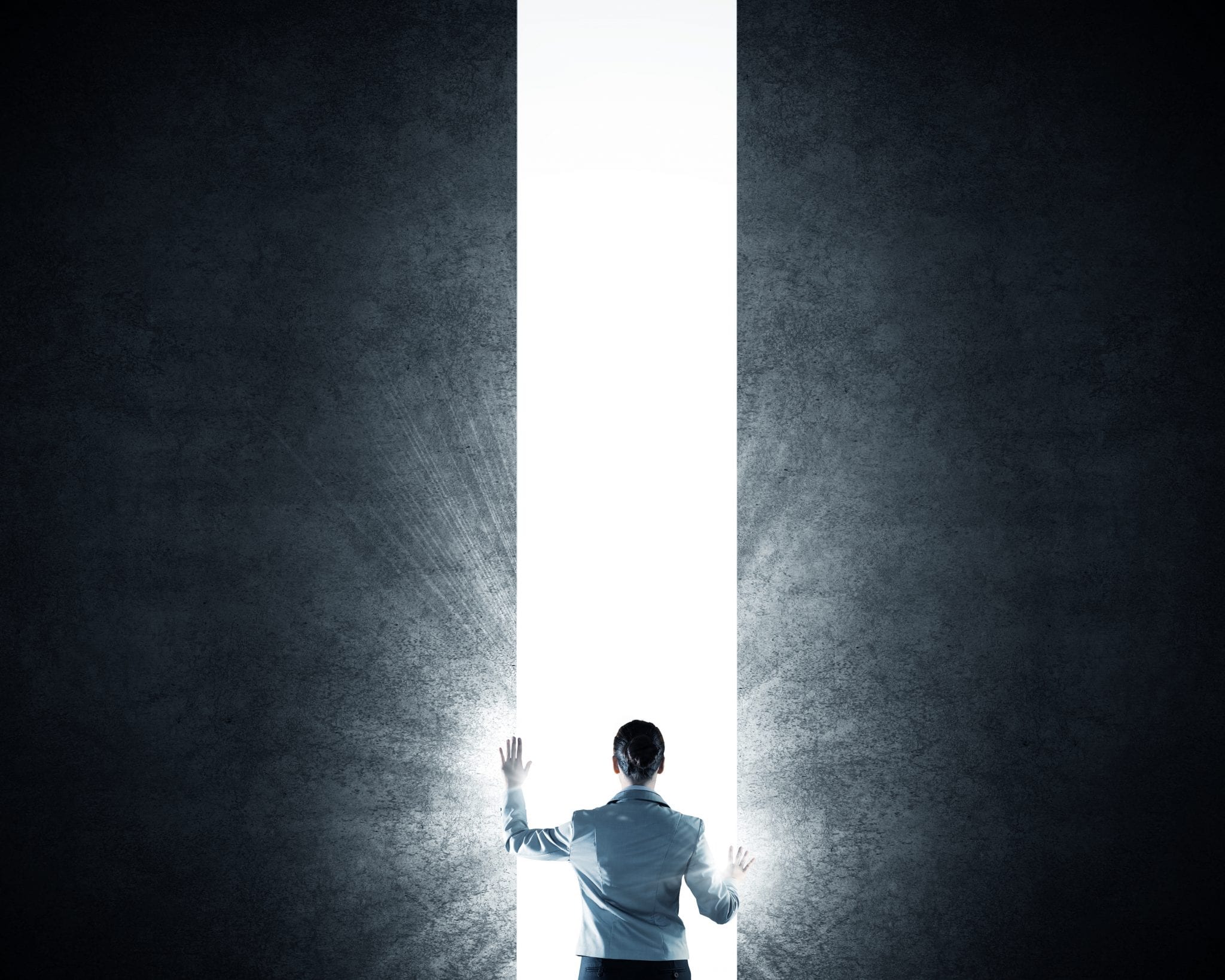 Job Description
Ensure Maintenance Planning and CBM activities within the scope are executed in accordance to maintenance procedure and by the most cost-efficient means.
Assist Head of Maintenance to meet the contractual, technical and commercial target of the Power Plant.
Ensure Maintenance Planning and Reliability Section records are available in Maintenance Management System.
Maintain Boiler and Coal Maintenance Section records.
Liaison with other Sections during coordination of maintenance activities and any maintenance tools implementation, if applicable.
Liaise with external parties to ensure Planning and Reliability activities are supported with the correct tools, equipment, resources and procedures.
Ensure that the recurring and major problems related to equipment or plant systems are timely resolved in accordance with plant RCA and CAR procedures.
Initiate changes and additions to Planning and Reliability Section documentation such as HIRAC/JSA documentations and Work Instructions.
Provide maintenance engineering supports, solutions and execution, in order to improve plant performance.  Review technical specifications for external work supply and reviewing tenders.
Review contracts for outsourcing services and resources, if applicable.
Develop effective annual budget for Reliability and Planning Section.
Train and develop Technician and Engineers under Reliability and Planning Section
Job Qualification
Male, max 35 years old
S1 Mechanical Technic
Must have at least 5 to 10 years work experience in power plant or others as Reliability and Planning head.
Have comprehensive knowledge and practical experience in troubleshooting and investigation, failure mode analysis, RCA and familiar with reliability programs, and recommend solutions.
Have sufficient knowledge of international standards and practices related to maintenance and reliability
Able to analyze and configure reliability related system such as vibration sensing tools, lubrication condition monitoring, IR camera, Ultrasound, etc.
Have valid recognized professional certifications such as vibration analysis Level 2 or any reliability related certificate
Familiar with CMMS (SAP/Maximo, etc)
Have knowledge of maintenance strategy to optimize equipment maintenance tasks (Oversee the PM, PdM, and RCM programs)
Good communication skill
Highly motivated self-starter with technical and personal initiative, result oriented.
Proven analytical, logic reasoning and problem-solving abilities.
HSE awareness.
Quality focus driven by standard and procedure compliance.
Ability to work effectively and productively within a diverse team.
Enthusiastic and hard worker, attractive personality and good interpersonal skill.
Willing to be stationed in Banten.
For those who meet above requirements, please send application complete with full resume, recent photograph and contact number.
Please write a subject line that includes the position you're applying for.
Call Us Today
(021) 5258300
Address
sulfindo@sulfindo.com
Address
Graha BIP 2nd Floor
Jl. Jend. Gatot Subroto Kav.23
Jakarta 12930, Indonesia