(MEI) Operation & Performance Supervisor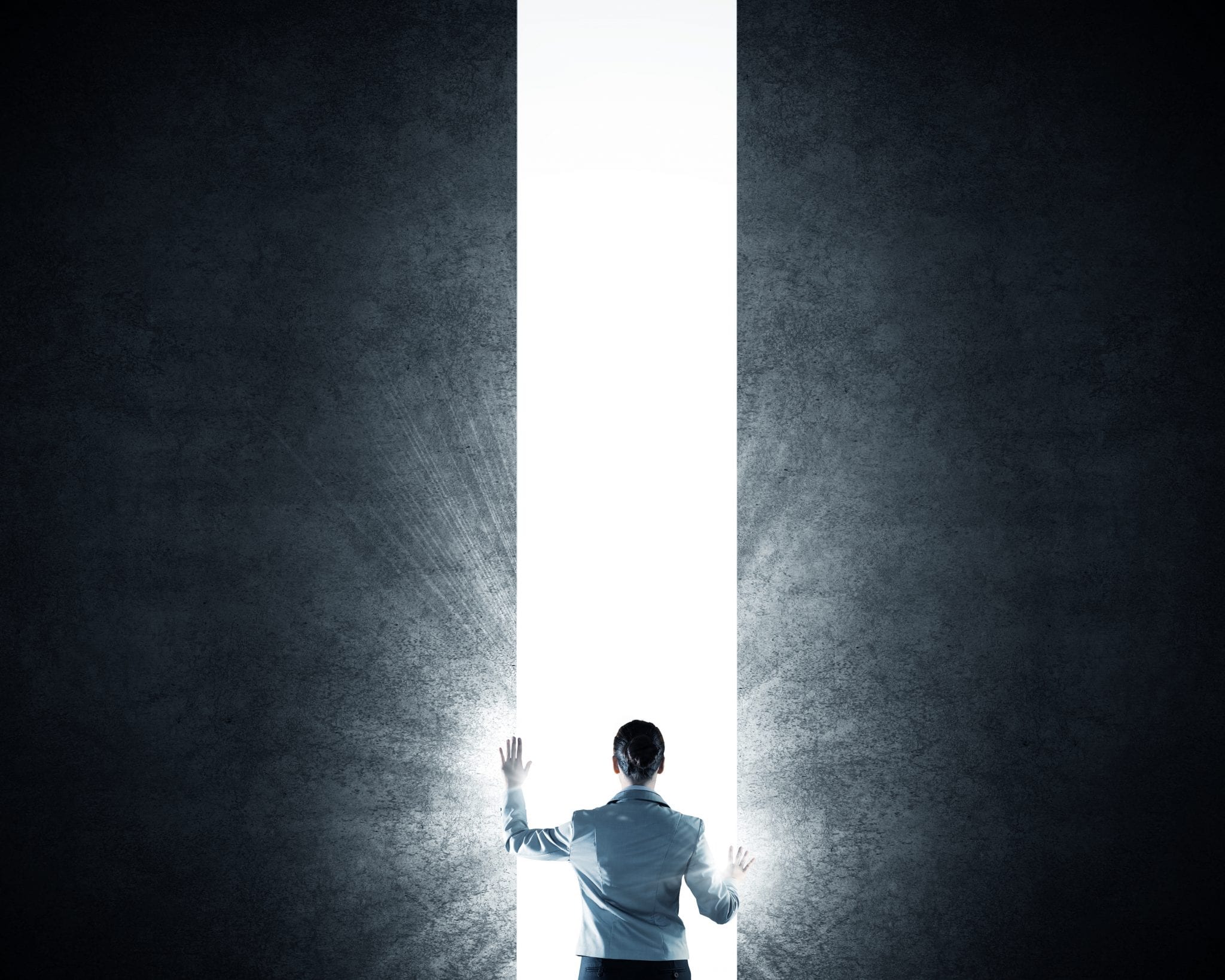 Job Description
To supervise the plant outage planning and lead the Operation outage team.
To supervise and lead the re-commissioning team and ensuring that the re-commissioning activities are being carried out effectively.
To supervise and lead the day to day operational trouble shooting activities including directing maintenance personnel until complete rectification of plant defect and troubles.
To ensure that all maintenance work is carried out in accordance with the company's Permit To Work system and acting as Control Person and carrying out other relevant duties as required.
To play a leading role, both by example and encouragement, in promoting an effective safety culture and securing compliance with all company and legislative Health and Safety requirements.
Liaison with Engineers and Technicians from other departments to ensure that the shift team obtains the necessary support and that its operations are coordinated with other works on the site. This includes prioritizing plant defects.
Seeking and implementing opportunities to improve performance and reduce costs.
Initiating changes and necessary additions to the plant procedures and work instructions.
To promote an effective safety culture by complying with all company and legislative safety & health requirements
Job Qualification
Male, max 35 years old
S1 Conversion Energy
Must have at least 5 to 10 years work experience in coal fired power plant.
In depth knowledge of legislation (e.g. SMK3/OSHA) and procedures.
Knowledge of potentially hazardous materials of practices.
Experience in writing reports and policies for health and safety.
Proficient in MS Office, working knowledge of safety supervision information systems in a plus.
Excellent communication skills with the ability to present and explain health and safety topics.
Certificate in occupational health and safety.
High Integrity
Strong in fault finding and root cause analysis skill.
Good leadership, planning and decision making supervision skill.
Good communication and presentation skill
Highly motivated self-starter with technical and personal initiative,result oriented.
HSE awareness.
Quality focus driven by standard and procedure compliance.
Ability to work effectively and productively within a diverse team.
Enthusiastic and hard worker, attractive personality and good interpersonal skill.
Willing to be stationed in Banten.
For those who meet above requirements, please send application complete with full resume, recent photograph and contact number.
Please write a subject line that includes the position you're applying for.
Call Us Today
(021) 5258300
Address
sulfindo@sulfindo.com
Address
Graha BIP 2nd Floor
Jl. Jend. Gatot Subroto Kav.23
Jakarta 12930, Indonesia