(MEI) Mechanical Maintenance Boiler and coal Supervisor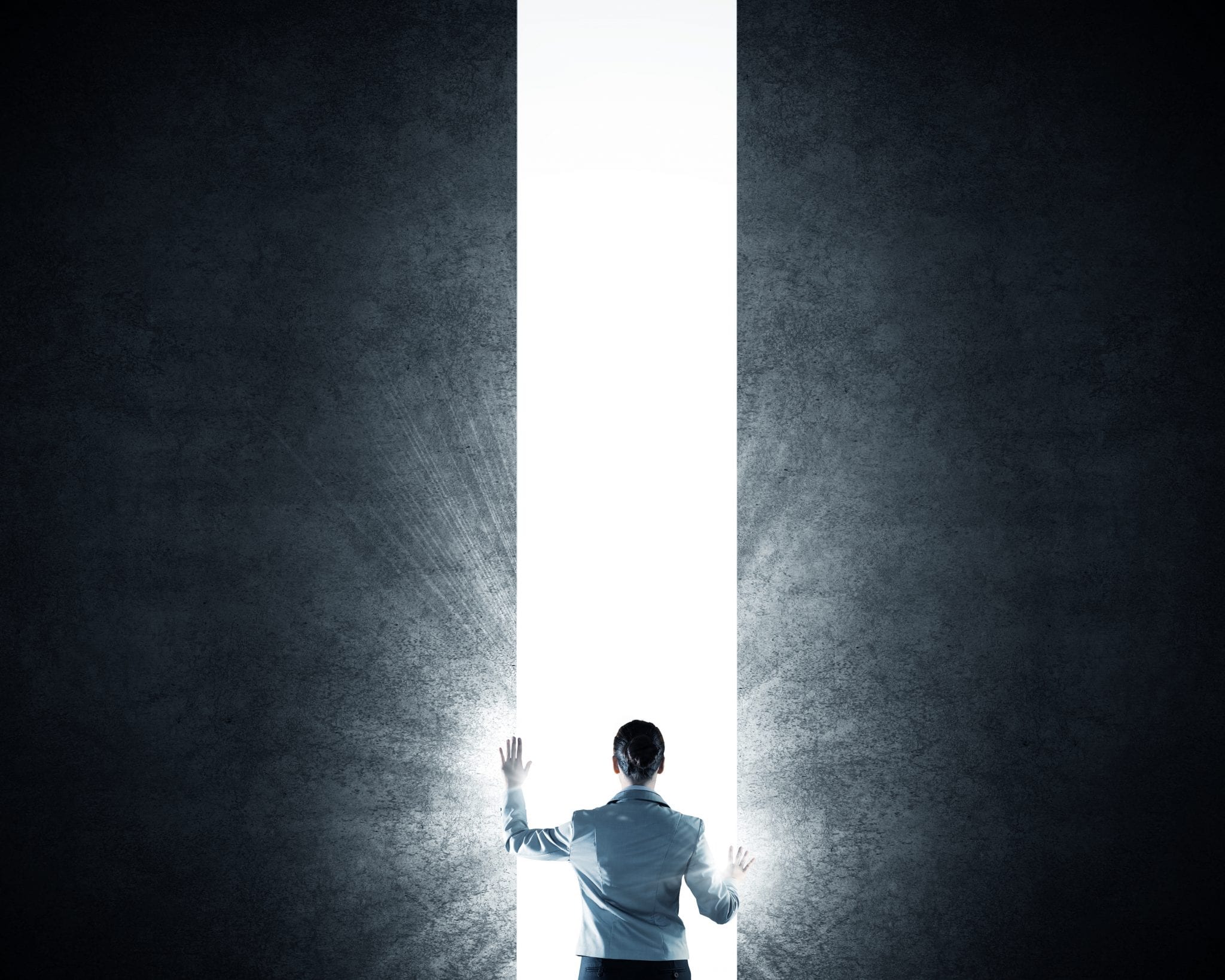 Job Description
Supervise maintenance activities within the scope of Boiler and Coal Maintenance Section in accordance to maintenance procedure and by the most cost efficient means.
To ensure that all maintenance work is carried out in accordance with the company's 'Safety from the System' PTW system and acting as Competent Person and carrying out other relevant duties as required.
To play a leading role, both by example and encouragement, in promoting an effective safety culture and securing compliance with all company and legislative Health and Safety requirements.
Maintain Boiler and Coal Maintenance Section records.
Solve recurring and outstanding problems related to the plant systems or equipment; in order to improve plant performance.
Develop and review preventive and predictive maintenance task list and maintenance schedule, in order to maintain equipment integrity.
Ensure safekeeping and safe handling of tools and equipment and maintain its register and inventory.
Liaison with other Sections during coordination of maintenance activities, if applicable.
To coordinate a team of contractors in maintaining the Boiler and Coal Handling equipment.
Plan for manpower requirement and arrangement for Maintenance Outage tasks.
Initiate changes and additions to Boiler and Coal Maintenance Section documentation such as HIRAC/JSA documentations and Work Instructions.
Monitor and optimize spare parts and consumables holdings for the area of responsibility.
Assist Engineer / Section Head in developing effective annual budget for Boiler and Coal Maintenance Section
Assist Section Head on annual performance review, disciplinary matters and counseling for Boiler and Coal Maintenance Technicians.
Train and develop Boiler and Coal Maintenance technicians
Job Qualification
Male, max 35 years old
S1 Technic machine
Must have at least 5 to 10 years work experience in power plant or others as safety officer.
Sufficient knowledge in boiler system principle – boiler proper, fan system, pump, gearbox, etc
Sufficient knowledge in hydraulic and pneumatic system
Sufficient knowledge in corrosion control.
Ability to anticipate possible equipment failure, and plan and take necessary remedial action
Hand on experiences in servicing, replacing and overhauling mechanical parts – pump, fan, gearbox, Plummer block, crusher, etc
Hand on experiences in alignment work
Experiences in evaluating welding defects and NDT
Good communication skill
Highly motivated self-starter with technical and personal initiative, result oriented.
Proven analytical, logic reasoning and problem-solving abilities.
HSE awareness.
Quality focus driven by standard and procedure compliance.
Ability to work effectively and productively within a diverse team.
Enthusiastic and hard worker, attractive personality and good interpersonal skill.
Willing to be stationed in Banten.
For those who meet above requirements, please send application complete with full resume, recent photograph and contact number.
Please write a subject line that includes the position you're applying for.
Call Us Today
(021) 5258300
Address
sulfindo@sulfindo.com
Address
Graha BIP 2nd Floor
Jl. Jend. Gatot Subroto Kav.23
Jakarta 12930, Indonesia